IIHF World Junior Championship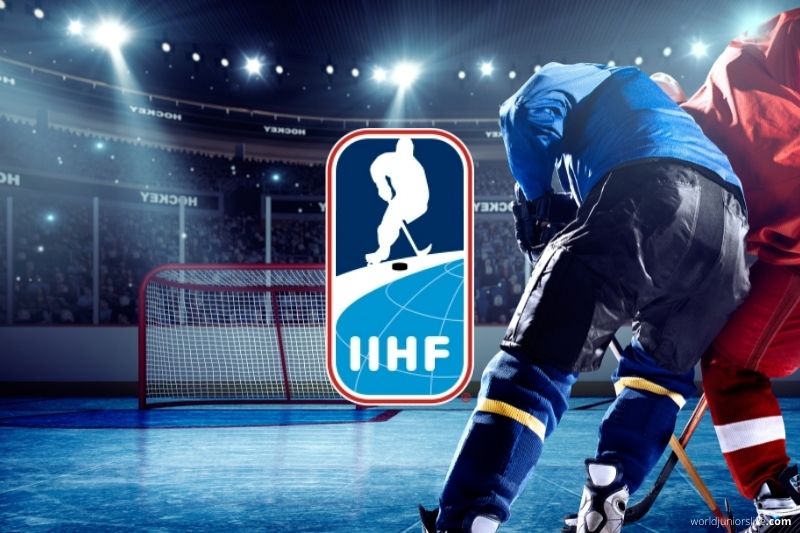 Canada aims for its 19th Gold Medal. The United States and Russia are the other top contenders in the 2021-22 World Juniors. Can the United States defend the Gold Medal again? But the biggest question is – who can stop Canada from winning another Gold Medal?
The IIHF World Junior Championship, also known as World Juniors, is an annual international ice hockey championship event operated by the International Ice Hockey Federation. In the event, the top ten ranked nation under 20 hockey team competes for the Gold, Silver, or Bronze medal and is also called the world champion.
Each year, the world juniors take place between late December to early January in the period of the National Hockey League (NHL) when it targets top professional hockey players under that age category in the US, this is why some of the teams do not agree to release their top players to avoid from injuries and league's game schedule.
The primary tournament features top division teams in the world where one of them would be crowned. It has also three lower pools, divisions I, II, and III plays separately to clinch the higher pool.
Since the IIHF World Junior Championship officially inception in 1977, Canada has won eighteen gold medals which makes the team a strong performer in the tournament. Strong media coverage, huge fan attendance, and support for the team help the tournament a significant role in Canadian culture.
When the World Junior Championship began, it was quite an obscure tournament. However, it has grown in prestige, especially in Canada, where the tournament ranks highly in the most important sports events in the calendar.