World Juniors 2024 Ice Hockey Championships Tickets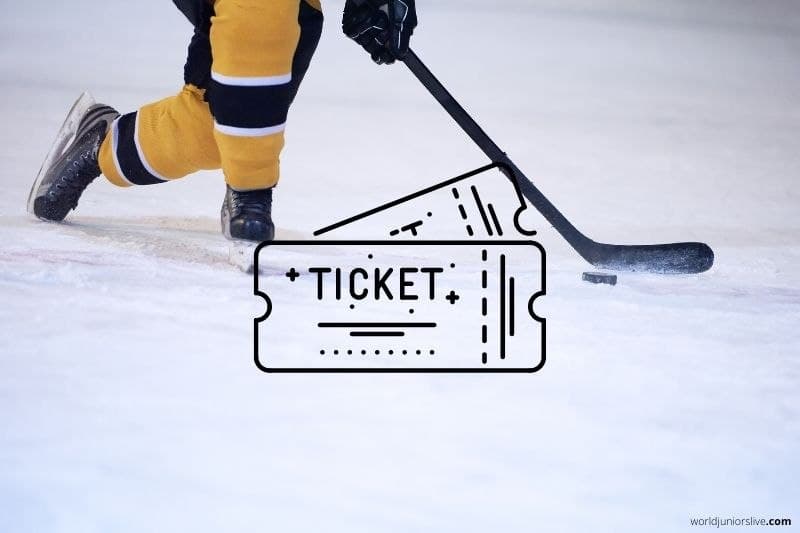 The 2024 World Junior Ice Hockey Championships will host two places in Gothenburg, Sweden, Scandinavium, and Frolundaborg from December 26th, 2023 to January 5th, 2024. If you already have the 2023 tickets, you will have a chance to use them to watch the 2024 World Juniors again, at no hidden costs.
Where will the 2024 World Juniors be held?
The 2024 World Juniors will take place in 2 venues in 1 city Scandinavium and Frolundaborg in Gothenburg, Sweden from December to January.
What did you need to know?
In the upcoming 2024 IIHF World Junior Championship, Group A teams Canada, Sweden, Finland, Germany, and Latvia 1st round games will be held at Scandinavium in Gothenburg, and Group B teams United States, Czechia, Switzerland, Slovakia, and Norway 1st round games will play at Frolundaborg in Gothenburg.
Will World Juniors have fans in 2024?
The IIHF expects full stadiums for games in the 2024 IIHF World Junior Championship despite the COVID-19, war, and world crisis.
Who do you contact for the 2024 World Juniors tickets?
Please contact [email protected] for tickets and also for a full refund for your tickets.
How many games will be played during the 2024 World Juniors?
In the 2024 IIHF World Junior Championship, there are ten nations that will be expected to play a total of 31 games.
The tickets for the World Junior Championship are still up for grabs. Once you buy yours from reputable entertainment websites, you'll receive an email highlighting the ticketing options you can choose. If you need information regarding Hockey Canada or any other related events for the 2024 World Juniors, feel free to sign up for the Fan List.
Various event organizers are designing efficient travel and accommodation offers for first-time and veteran hockey fanatics. Their packages consist of deluxe hotel accommodations, optional tours when the tournament is off, a farewell reception, and premium gate tickets. All you need is to sign up with an entertainment website of your choice and click the options that will make your time worthwhile.